Reading Resources for Distance Learning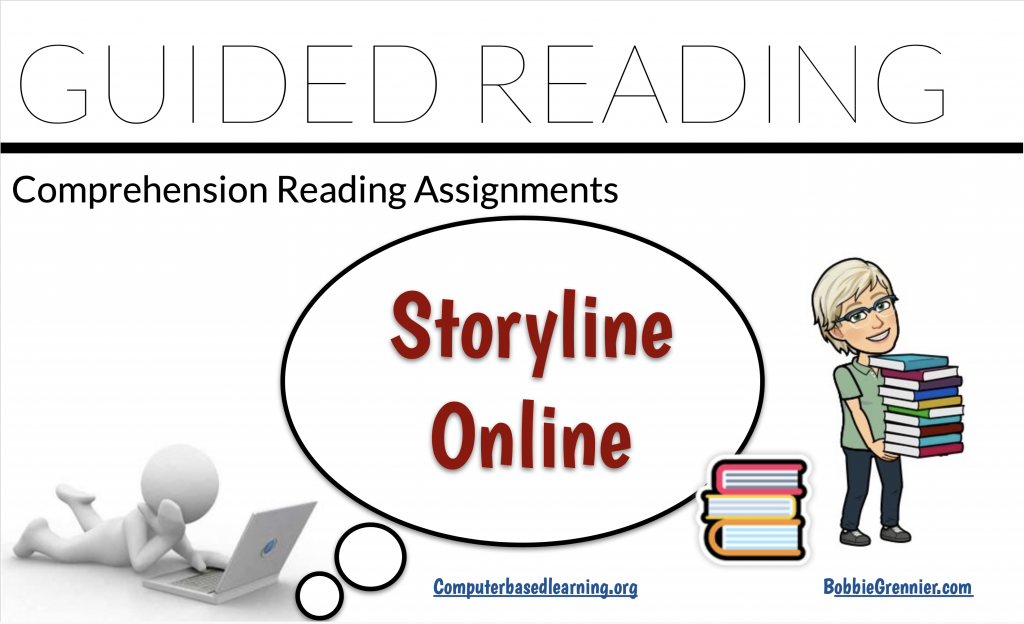 Hi teachers! This page will link you up to my Storyline Online Interactive Slides for reading assignments for free. When I'm done, there will be 47 of them. So, check back often or follow me on Twitter @bobbiegrennier.
You must make your own copy of each one because its in view only mode. Click on screen capture image to open each slide reading lesson.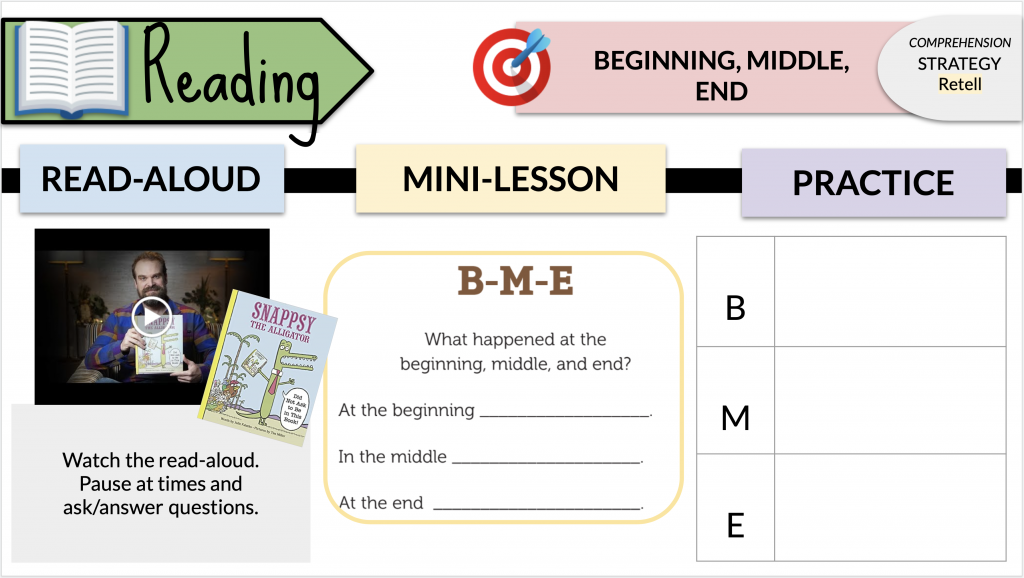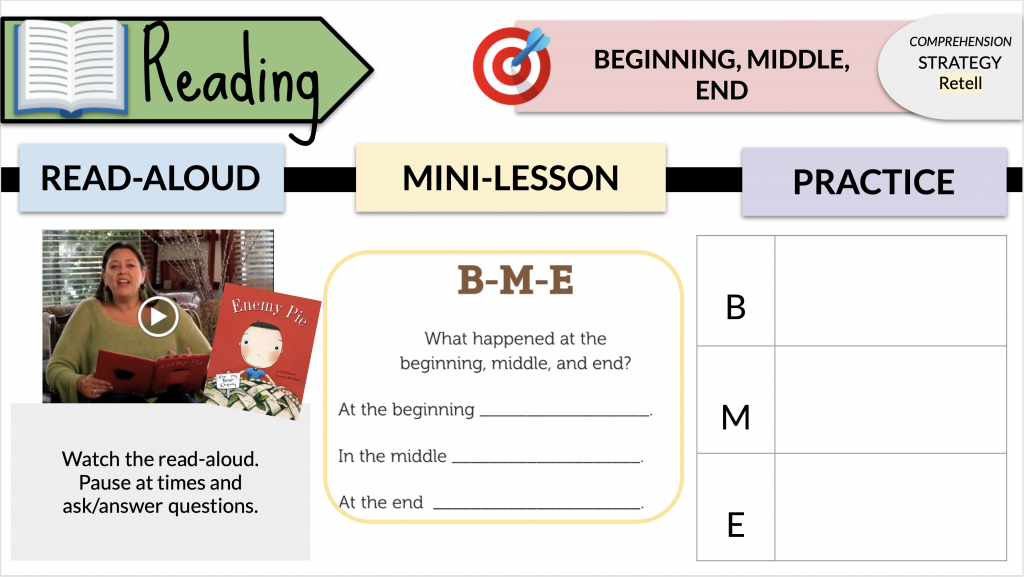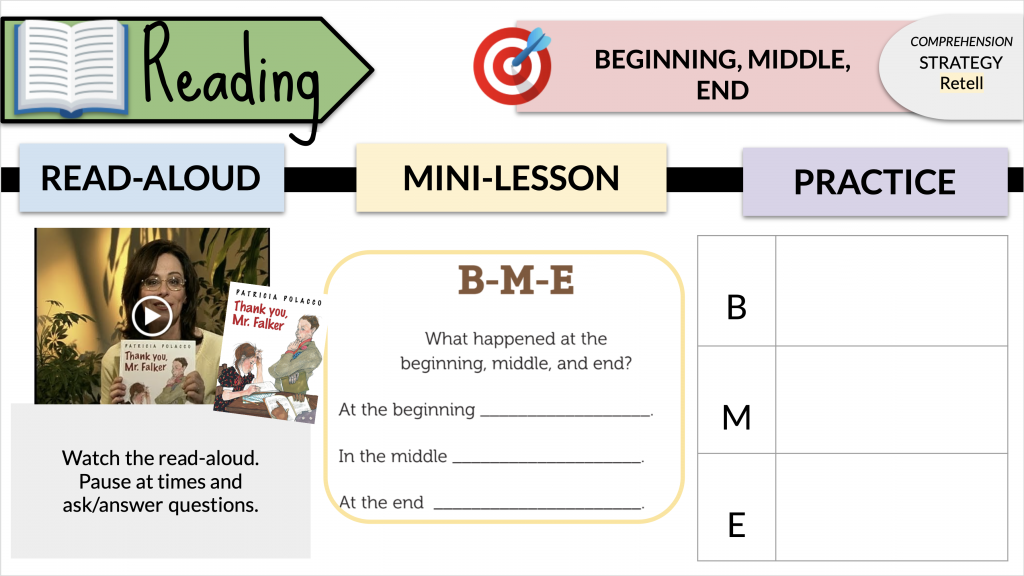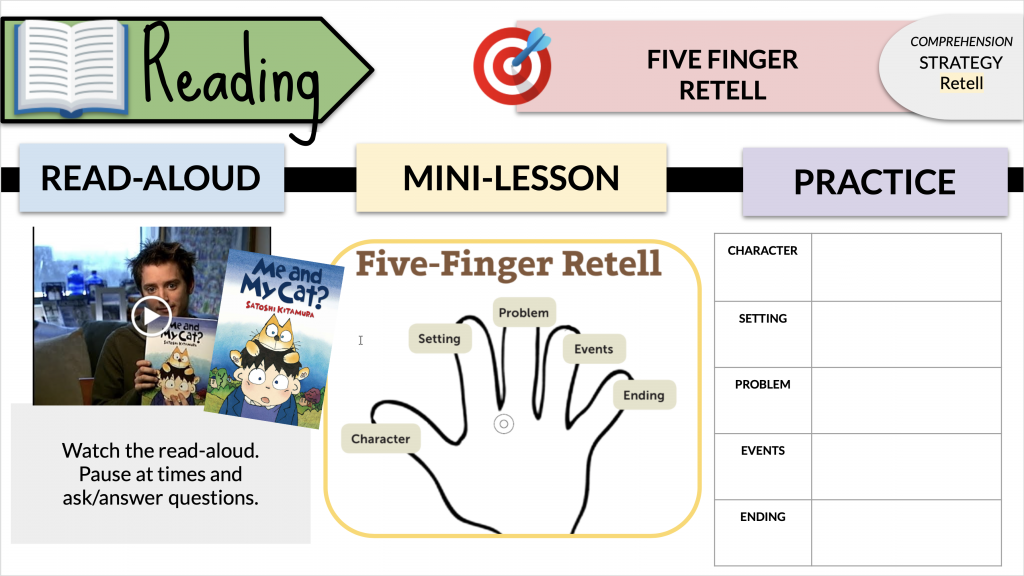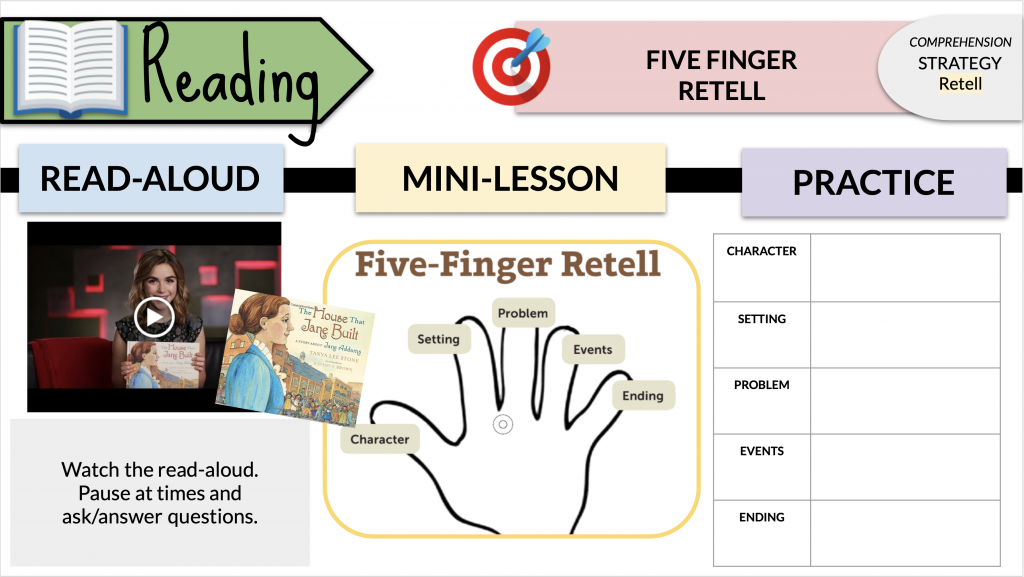 I'll be adding more resources soon, so check back. Follow me on Twitter to stay updated @bobbiegrennier.
I hope this is helpful!
Bobbie